ResetEra has again come through with the goods, this time revealing that players will be able to transform our modernised heroes into their old-school polygon form in DLC that will hit PS4 (and presumably other platforms) on launch day in Japan and March 22 everywhere else.
Announced during the Resident Evil 2 launch event, Capcom revealed that the Japanese promotion will be available via special PSN cards before being free for everyone else on March 22.
Check out Leon in all his blocky glory below: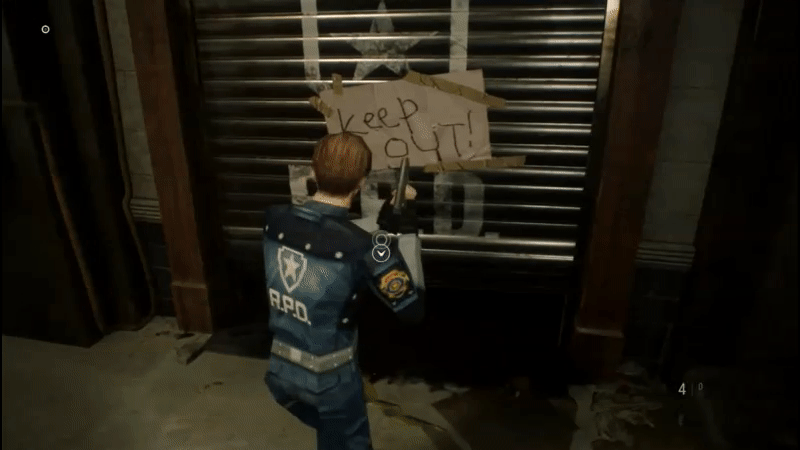 Resident Evil 2 launches this Friday (January 25) for PS4, Xbox One and PC.