The exclusivity period for the upcoming timed PS5 exclusive Deathloop has been revealed.
During its showing at the recent State of Play event, a small disclaimer at the bottom of the screen revealed that the game "Not available on other consoles until at least September 14, 2022," which is a year after its PS5 and PC release on September 14, 2021.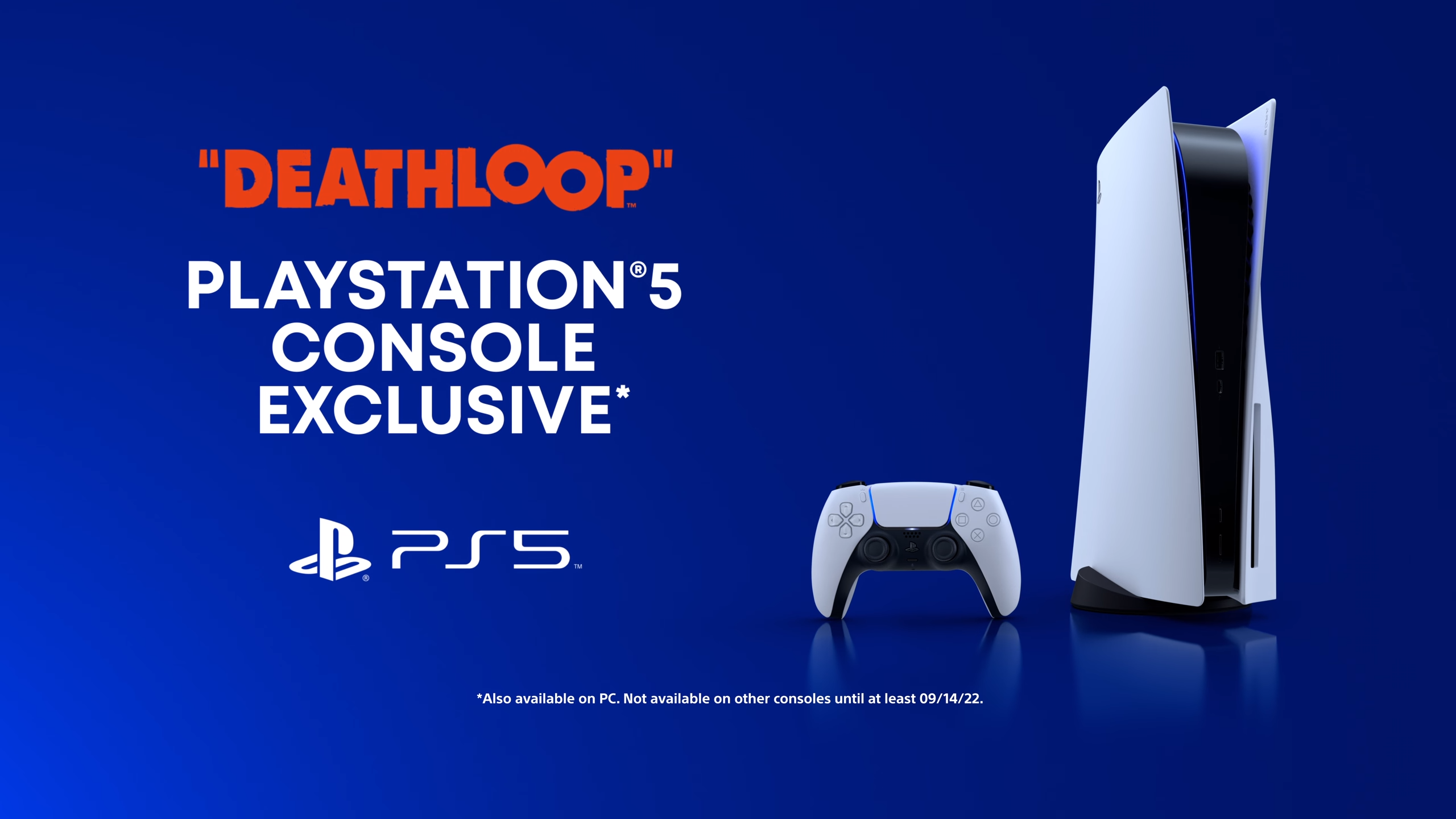 Given the game's developer Arkane is now part of the Microsoft and Xbox family, Deathloop was always going to hit Xbox platforms and services when the exclusivity period ends. It creates a unique situation for the game, with PlayStation spending big dollars on locking it to the PS5 for a year and the marketing that comes with it, only for players to know it's eventually going to be on Xbox Game Pass when it does land on Xbox platforms.
It's going to be interesting to see how the game does perform on PS5 come September and the months that follow. But as a huge fan of Arkane's work, Deathloop is one of my most anticipated titles of the year, with my recent hands-off preview session justifying my hype for the game.
Shoutouts to Twisted Voxel