As a gaming journalist it's easy to become a little bit cynical at times. For instance, contributor Jordan Garcia can't witness a framerate drop without clenching his fists in righteous anger, and Editor-in-Chief Kieran Stockton believes that every time a game less than five years old gets a remaster a fairy loses its wings and dies. But are these the things that truly matter to our readers? With Vox Populi we want to give our readers the chance to tell us what they think of a title, free of the cynicism borne from reviewing one game too many as a quasi-semi-part-time-moderate-to-regular-half-strength-no-froth-not-for-profit games journalist. Whenever a big title releases we'll run a post on our social channels asking for your opinion, and we'll post the tastiest morsels here. So go on, have your vox heard.
Welcome back to another edition of Vox Populi. This time we're heading to the frozen mountains of Midgard to see if all the hype surrounding some fella named Kratos and his son Atreus is true. WellPlayed's Kieran Stockton rated it 10 out of 10 in our review, stating the following:
God of War is a masterclass in AAA game design, hitting every benchmark of quality with an impressive confidence; an engaging narrative with interesting and relatable characters, combat that is challenging, rewarding, stylish and accessible, a richly detailed world full of content to explore and more visual splendour than you can poke a boomerang axe at, God of War is the complete package.
But enough about us and more about you. Let's find out what the people thought of God of War. Was I right in calling it the best Far Cry yet? Or was it more of the same? We let the people get their vox off.
Great game if you love Adventure RPG's..

Disappointing if you loved the unique Hack 'N Slash Linear gameplay.. fantastic game but not liking the importance of gear score for difficulty. Miss the original gameplay and combat myself

— Scotty🐨🎮 (@oliverq_) April 27, 2018
abrockston via Instagram – God of war is probably the best game I've played on the current gen systems. It's gorgeous, the gameplay is spectacular and the story is well told and kept me wanting more. I'll give it 9/10 angry Bois.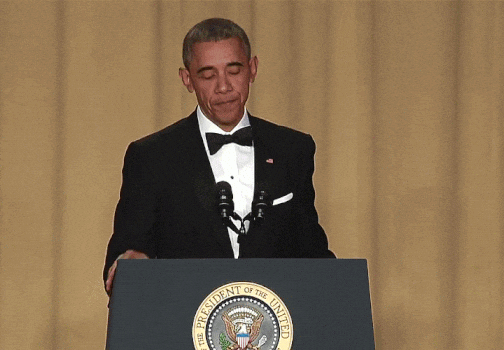 Well there you have it, the people have spoken. Stay tuned for the next Vox Populi opportunity to have your voice heard.